Services
Services addressed to truck drivers
Published 20 December 2019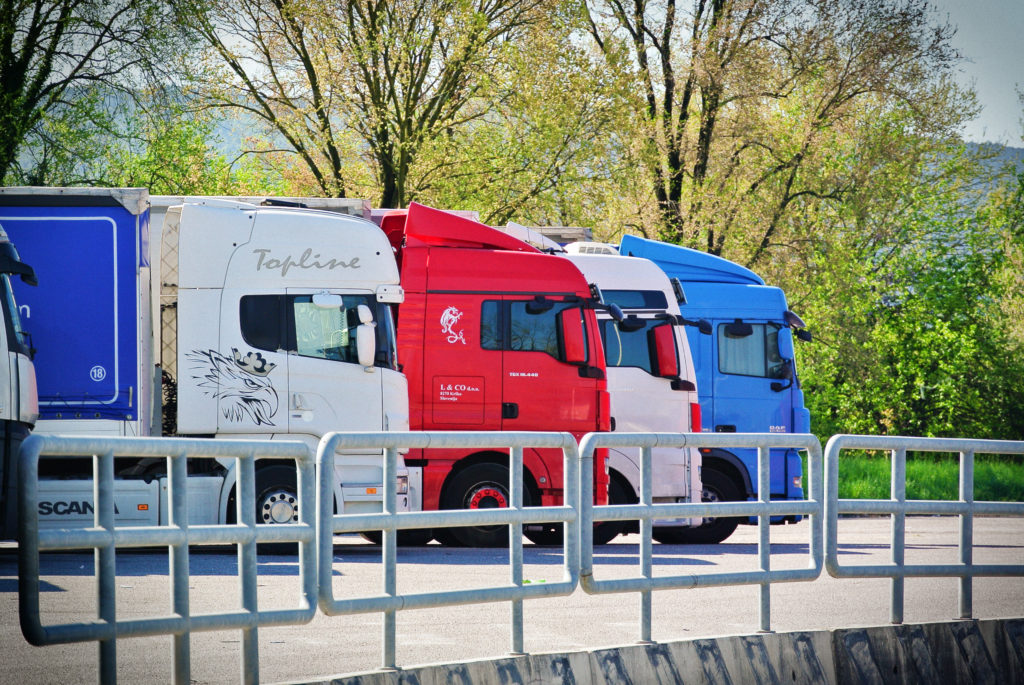 SDAG offers several services to truck drivers that are useful to make more comfortable the quick or long stop in the parking areas.
In addition to the parking areas (which host 350 lots in the Frontier Station and 65 lots in the Autoporto), with an hourly-rate price parking, there are many other services: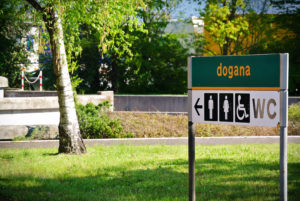 INFOPOINT for motorway tickets and prepaid mobile cards
Showers and toilettes
Modern relax area with new state-of-the-art automatic distributors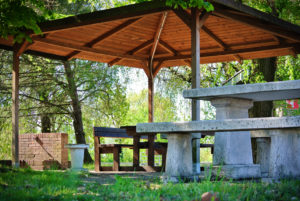 Free wi-fi
Video surveillance 24/7
Green areas for picnic
Minimarket
Bancomat/ Automatic cash dispenser
Mechanic for trucks
Electronic weighing
Custom services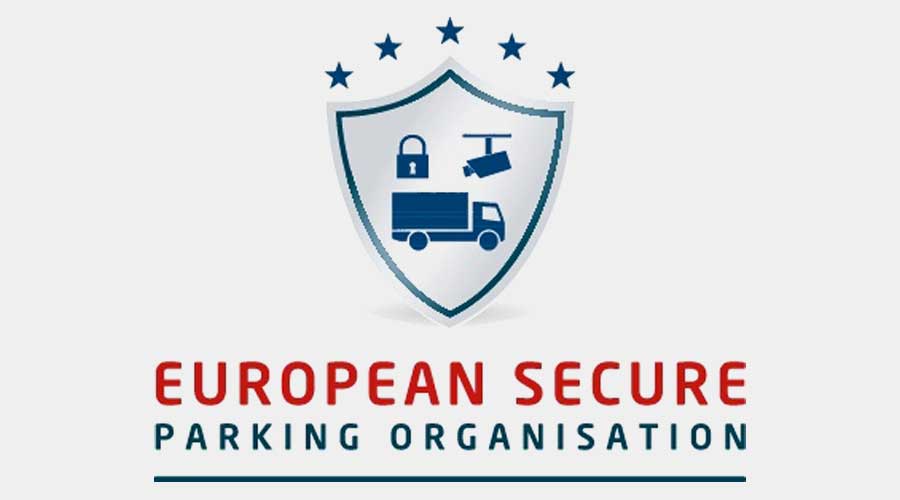 SDAG is member of ESPORG – European Secure Parking Organization, that represents at European and international level the managers of Safe&Secure parking areas in highways axles.
ESPORG will also assist SDAG in the implementation of the new video surveillance system and the new access control system at the Frontier Station.
From November 2019 SDAG obtained the european certification as a "Safe and Secure Truck Parking area" from ESPORG and DEKRA auditors.