Services
Secure Truck Parking area
Published 19 February 2019
SDAG parking areas have a total of 550 parking lots for trucks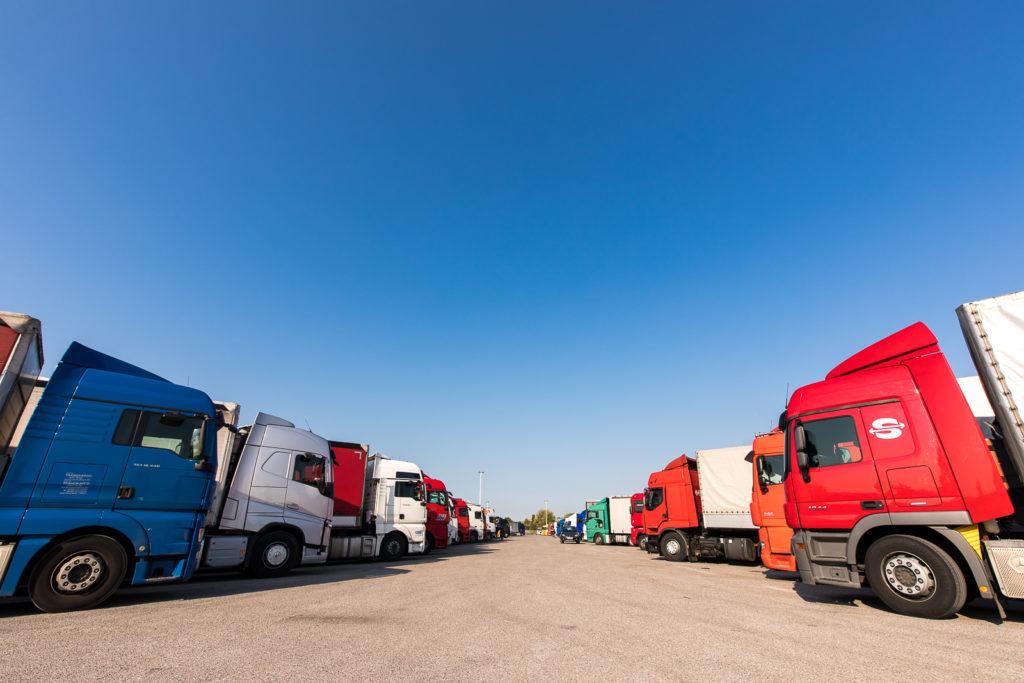 All the parking areas have a video surveillance 24/7 and there are lots of services that make more comfortable the long and quick stops of truck drivers:
wc and toilets
showers
watertaps
wastebins
shelter against rain
free-wifi
faxcopier
pedestrian safety
clear signs
vending machines
contingency plan
emergency assistance
leisure facilities
picnic table / green areas for relax
minimarket
fastfood / snack bar
snow ice removal equipment
indication services
secured truck parking
handicapped parking
office center
seminar rooms
service station arrangements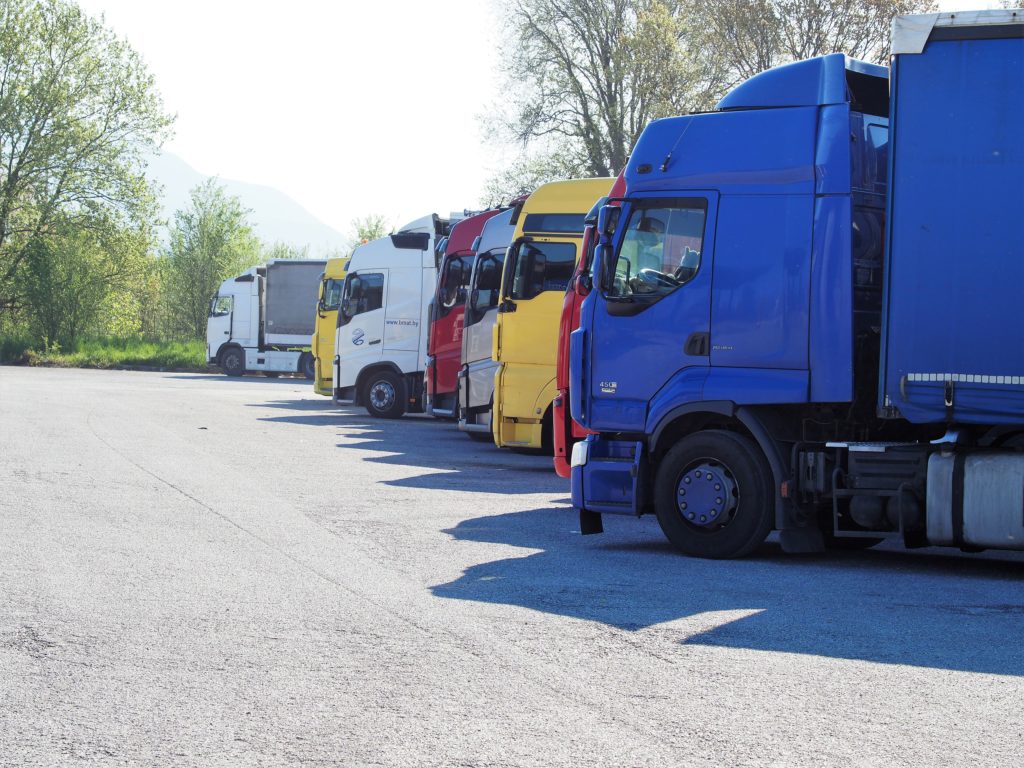 SDAG takes part in ESPORG (European Secure Parking Organisation) and started its new project:
#safeandsecureparking
In 2019 SDAG will realize a new "smart" system for access controlling and improving the video-surveillance system.
The new system will be realized in an Industry 4.0 perspective
The truck parking lots will be reservable through an "app" and the payments will be also able to be done online.
All the services will be available thanks to a "card" or directly through your smartphone.