Projects
TIP project
Published 19 February 2019
Transborder Integrated Platform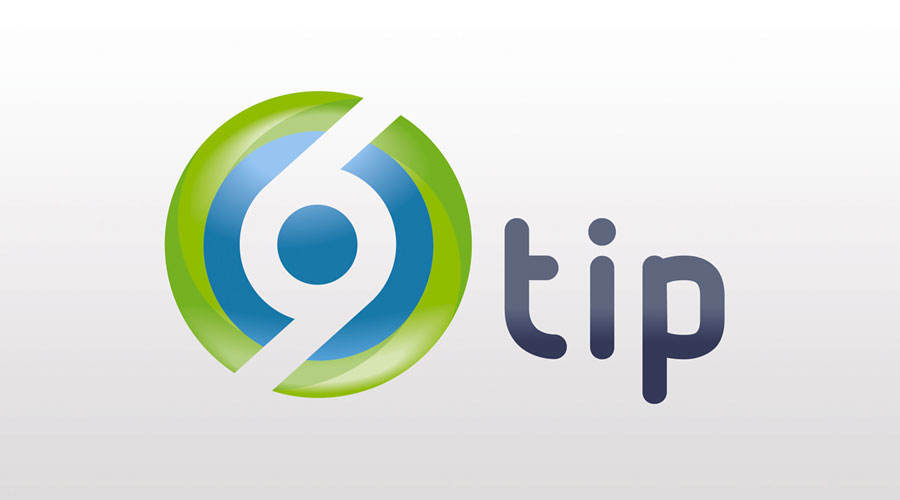 TIP was a project funded by the Transfrontalier Cooperation Italy-Slovenia 2007-2013, by the FESR funds and the lead partner was SDAG spa.
Project TIP plans activities and actions aiming to foster the functional coordination of Gorizia and Vrtojba truck-terminal and intermodal areas with the motorway "Villesse-Gorizia-Razdrto", particularly focusing on the following aspects:
road system connecting the structures located on the border with the urban areas nearby;

fostering and developing the road-rail and RoLa intermodal system between Italy and Slovenia;
improving restroom areas and facilities (self-service restaurant, safe rest, truck repairs and washing service, etc.) also by implementing new technologies;
territorial and environmental sustainability in relation to mobility, urban layout and energy efficiency of the premises.
Website: http://www.tip-project.eu/