Projects
Pixel Project
Published 19 February 2019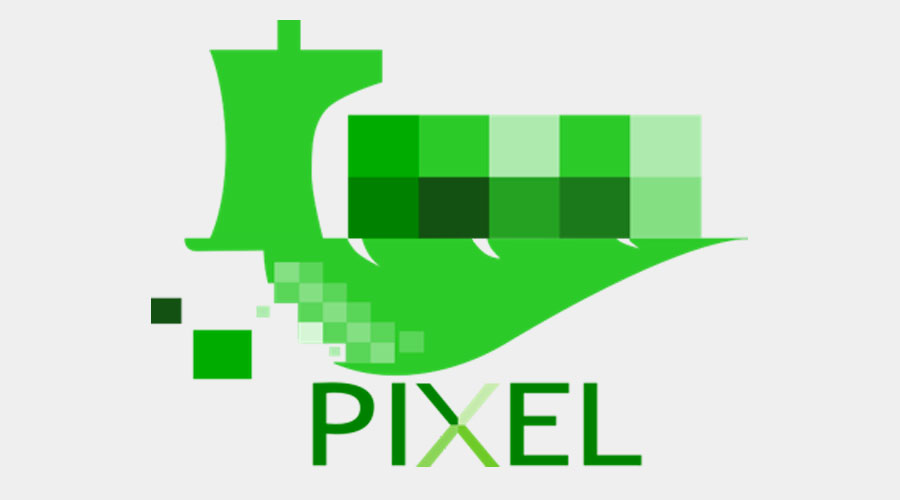 PIXEL – Where IoT meets the Port of the Future!
Pixel has received funding from the European's Union Horizon 2020 research innovation program and SDAG is a technical partner for the Intermodal use-case together with the Port of Monfalcone and INSIEL spa.
PIXEL proposes a new conceptual and technology development relying on information sharing and IoT to achieve those objectives and ambitions.
Pillars established:
Enhancing the acquisition, processing and communication of operational data to be potentially gathered and leveraged for optimising multi-modal-ports activities;
Need of decreasing ports' environmental impacts;
Enabling small and medium size ports to contend with the larger ones achieving flexible operations, better capacity management and empowering port-city relation by adequate technology enablers.
Innovation concept: bringing every port a step closer to the Port of the Future.
Website: http://pixel-ports.eu/